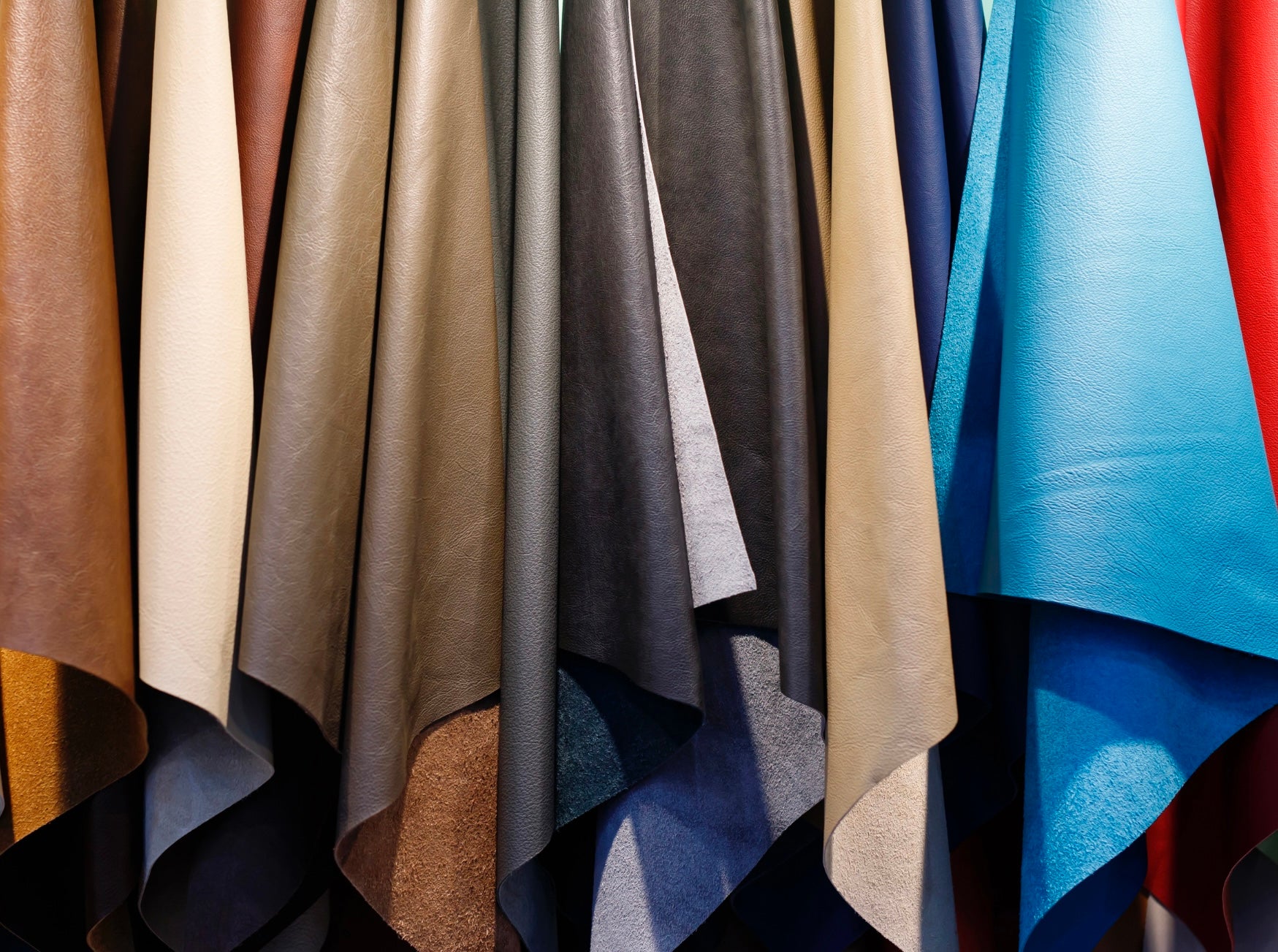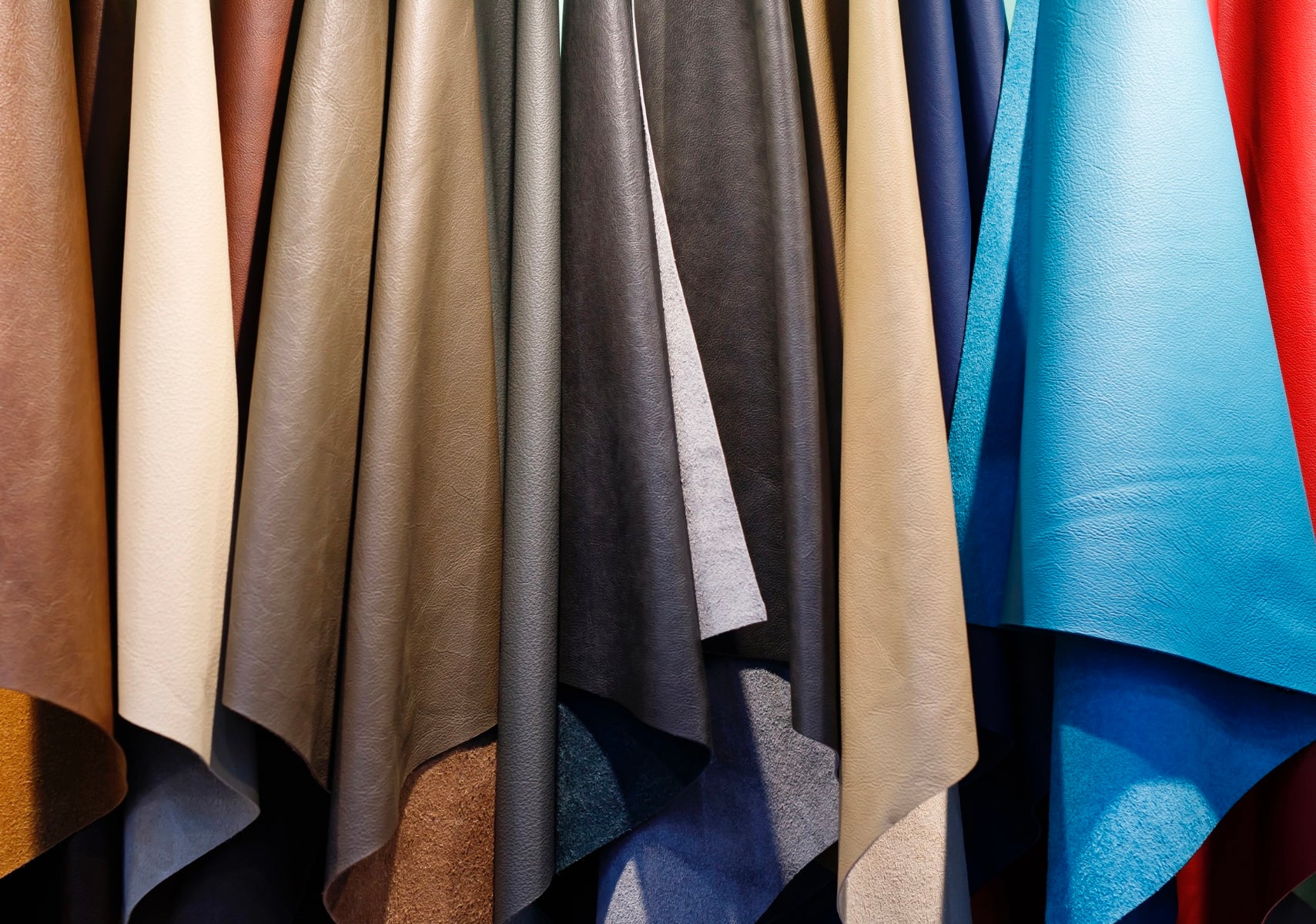 A TRADITIONAL JAPANESE AESTHETIC CONCEPT THAT FINDS BEAUTY AND SERENITY IN OBJECTS THAT ARE IMPERFECT AND IMPERMANENT.
Embracing both asymmetry and the inherent imperfections found in hide as design elements, So Zen creates one-of-a-kind, entirely unique handbags. So Zen considers leather to be organic and living: It ages, weathers, and patinas and, through this process, only becomes more beautiful.
Each handcrafted piece is constructed to be a part of you for decades.